As a Plan Administrator, you can see some general usage statistics for the Health Spending Account. The specifics of each claim is confidential and National HealthClaim will not share that information.
Under the "Plan Administrator" menu, click on "Reports"
This will bring up a menu of different reports. Your screen may not have all the same reports, depending on which coverage you have enabled for your account. Health Spending Account Reports (if enabled) and Lifestyle Spending Account Reports (if enabled).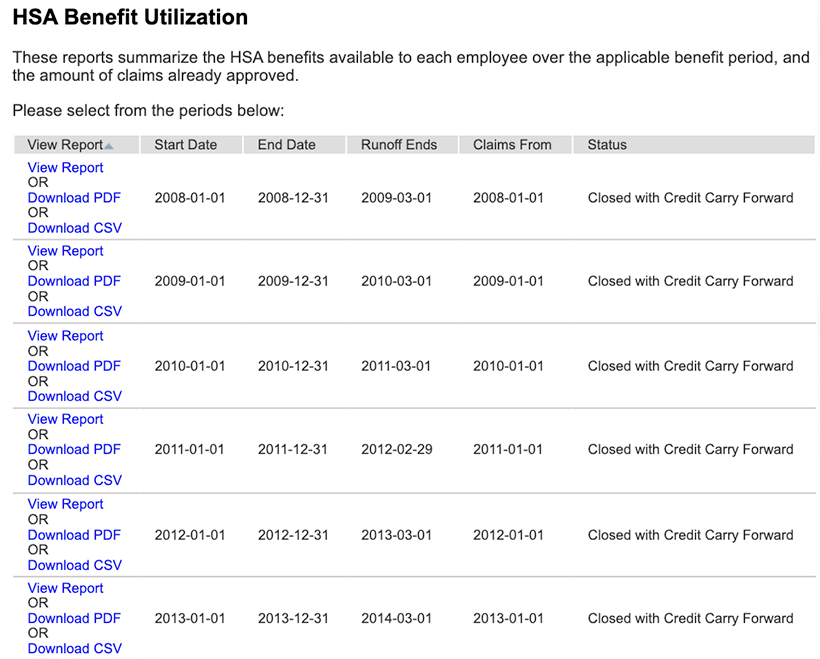 The Benefit Utilization Report show you the limit assigned and the balance of each employee's account.
The Disbursement Type Report summarizes the type of expenses reimbursed.