Watch the video below or read the written instructions underneath the video for downloading the app and logging into your account.
Written Instructions:
Download our mobile app, ClaimSnap, to make claims from your mobile device. This is the easiest way to make a claim with National HealthClaim. If you do not wish to use our mobile app, you can alternatively click here to read instructions on how to make a mailed claim.
2. The following blue application badge will appear from National HealthClaim Corporation. Click to download.

3. Once downloaded, click on your new "ClaimSnap" application and log in to your account. If you do not have a password set up, click here to do that first.
Note: If you use ClaimSnap to make your claims, you do not enter in a claim online on your account. National HealthClaim will enter in the claim for you, based on the image of the receipt you submit.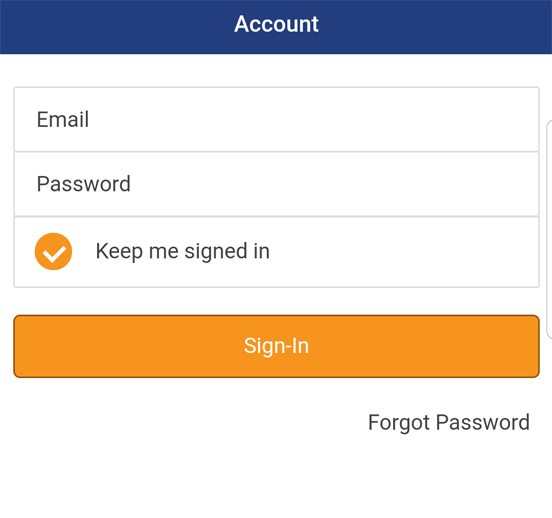 Click here to learn how to start making claims on the mobile app.
Click here to learn how to resubmit an expense that has already been considered by us.
If you want more information on claim submission requirements:
Click here for a detailed guide on submitting Health Spending Account (HSA) expenses.
Click here for a detailed guide on submitting Lifestyle/Wellness Spending Account (LSA) expenses.