1) Login to your online account.
If you do not have a password or need a new one, go through our password reset process. 
2) Click on "Claim History" on your main menu. If this is the first time you are logging in, you may have to verify your profile details before this option is available to you. (Note: your screen might look a little different but go under 'Claims' and then "Check on an HSA Claim')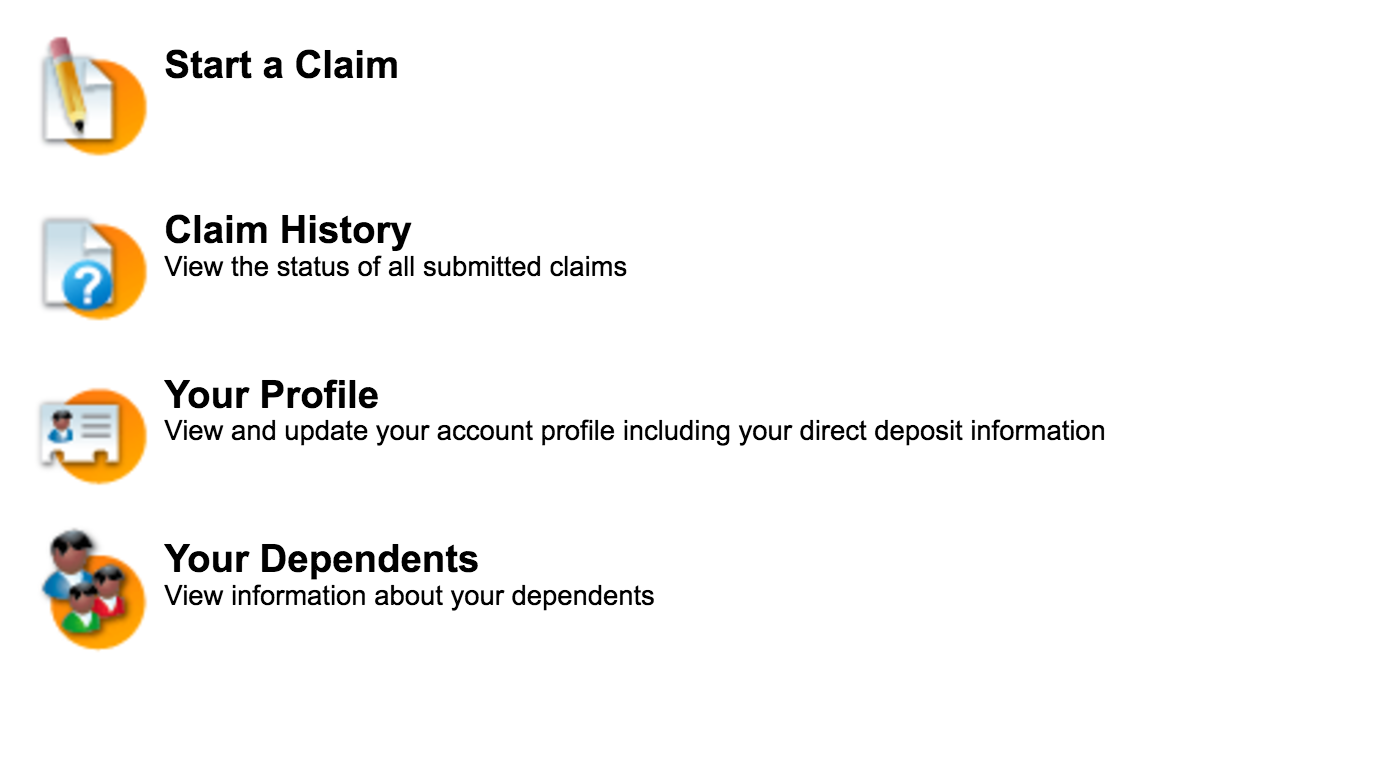 3) You will be presented with a page with four boxes.
Open Claims, Submitted Claims, Processed Claims, Retracted Claims
Under Submitted Claims, locate your claim number and click on it. 
4) Go onto the bottom of the page and then click on "Retract this Claim"
Important: This function cannot be reversed. Please make sure that you want to retract your claim and do not wish to submit it, before clicking the button.