1. Go to www.nationalhealthclaim.com. Click on the blue Login button in the upper-right hand corner. Click on the "Login to your account" button to go to our secure portal site.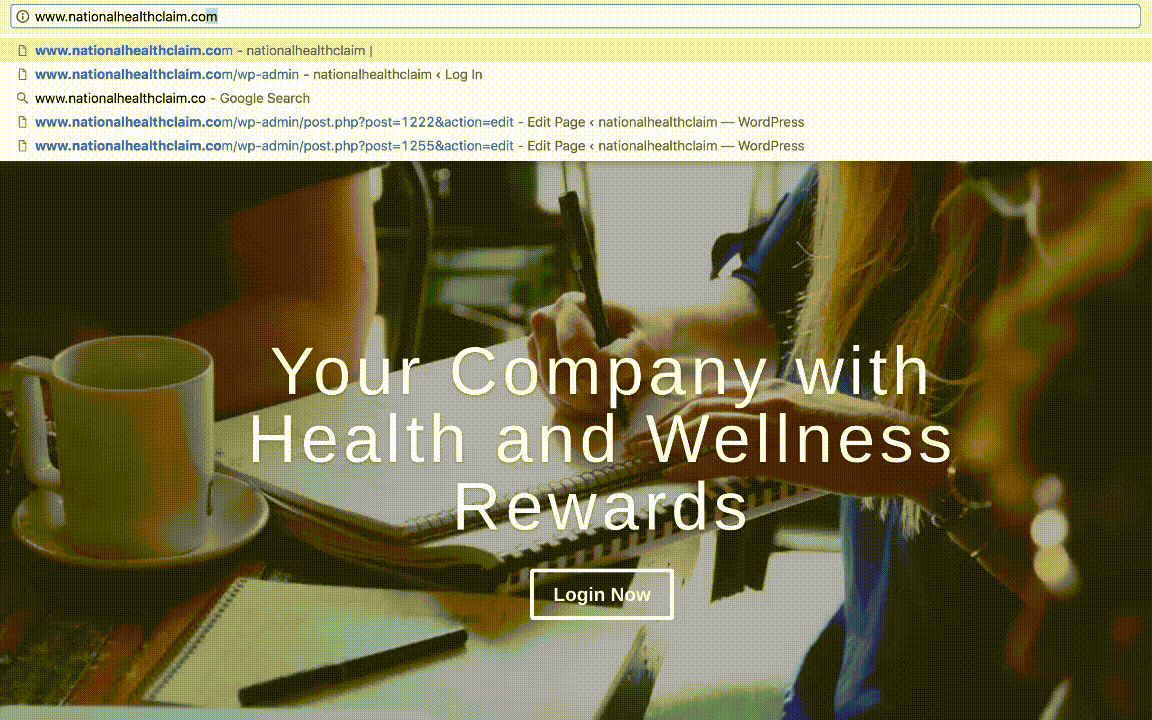 2. Under the "Login" button, click on the "Click on here to Set-Up or Reset it" link.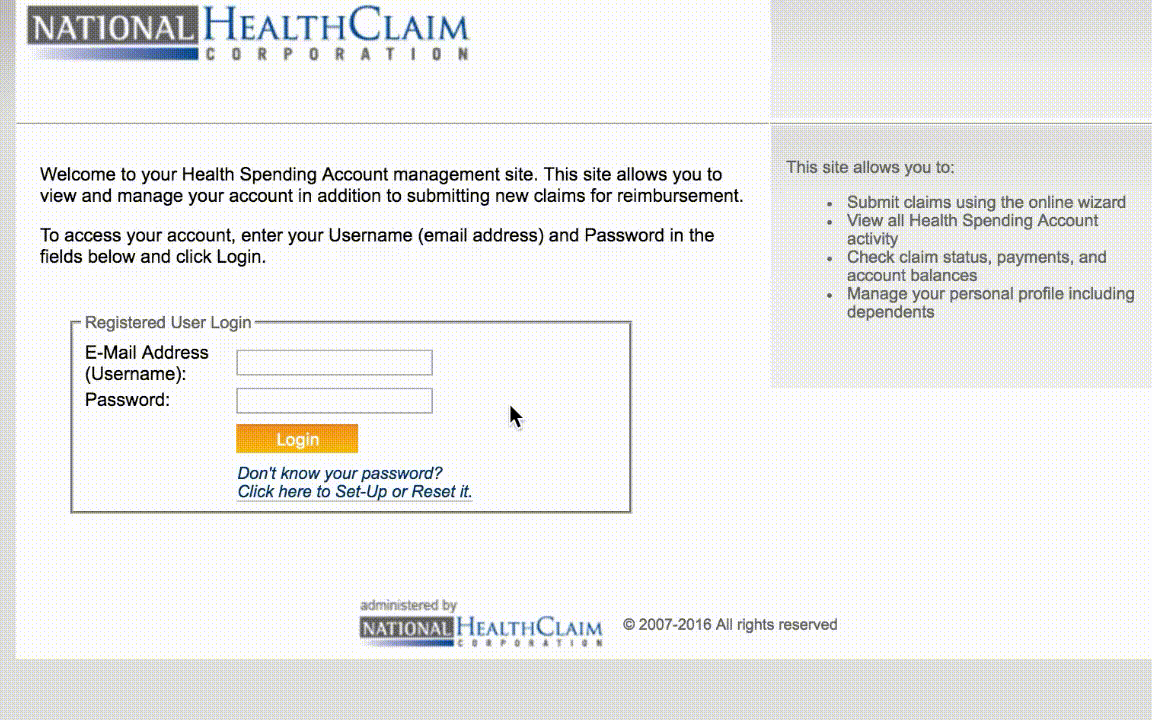 3. Enter in your email address to get a password reset link sent to your inbox. Your email address is your user name.
Note: If your email address (username) cannot be found, email support@nationalhealthclaim.com for further details.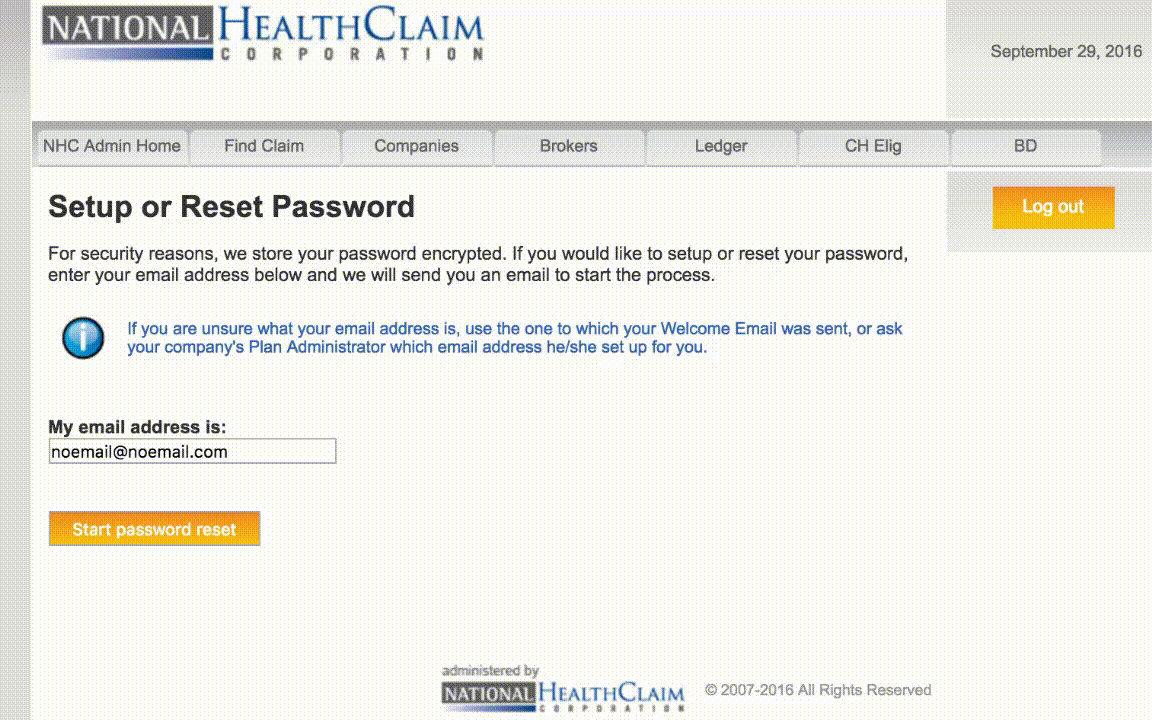 4. Go to your email inbox and open the "Password reset request" email from National Healthclaim Adm. Click on the password reset link inside the email.
Note: If you do not see the email in your inbox, make sure you check your "Junk/Trash" folder to see if it got filtered there. If that was the case, make sure you label "National HealthClaim" as a safe sender.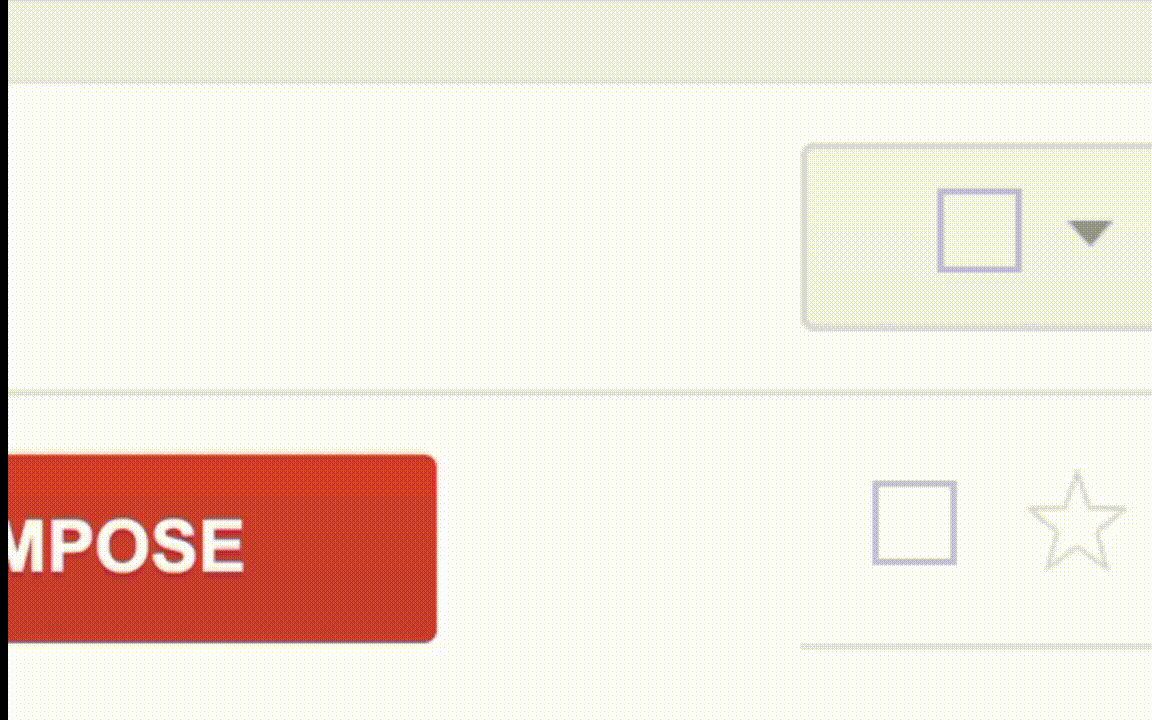 5. Enter a new password in the spaces provided. Click on "Set my password."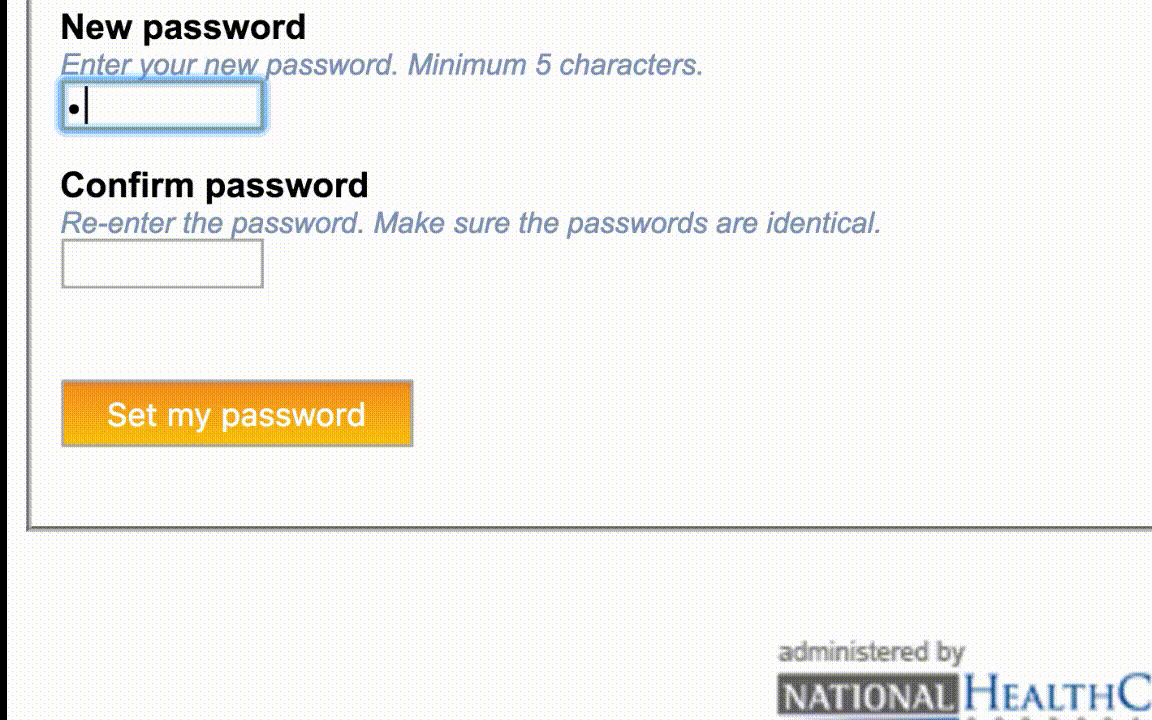 Congratulations, you are now ready to login to your new account!