For the majority of our plans, child dependent coverage ends when they reach 20 years old. However, coverage can be extended until the age of 24 for child dependents who are full-time students. 
This adjustment is not completed by National Healthclaim, but is a part of the plan administrator role to monitor and change, as needed. We recommend informing employees that they can come to you and request this change with documents to confirm student enrolment.
Once you have approved the request, complete the following steps to make the change in the system.
1. Login and go to "Plan Administration Menu" and then click on "Edit/Enter Employee Information"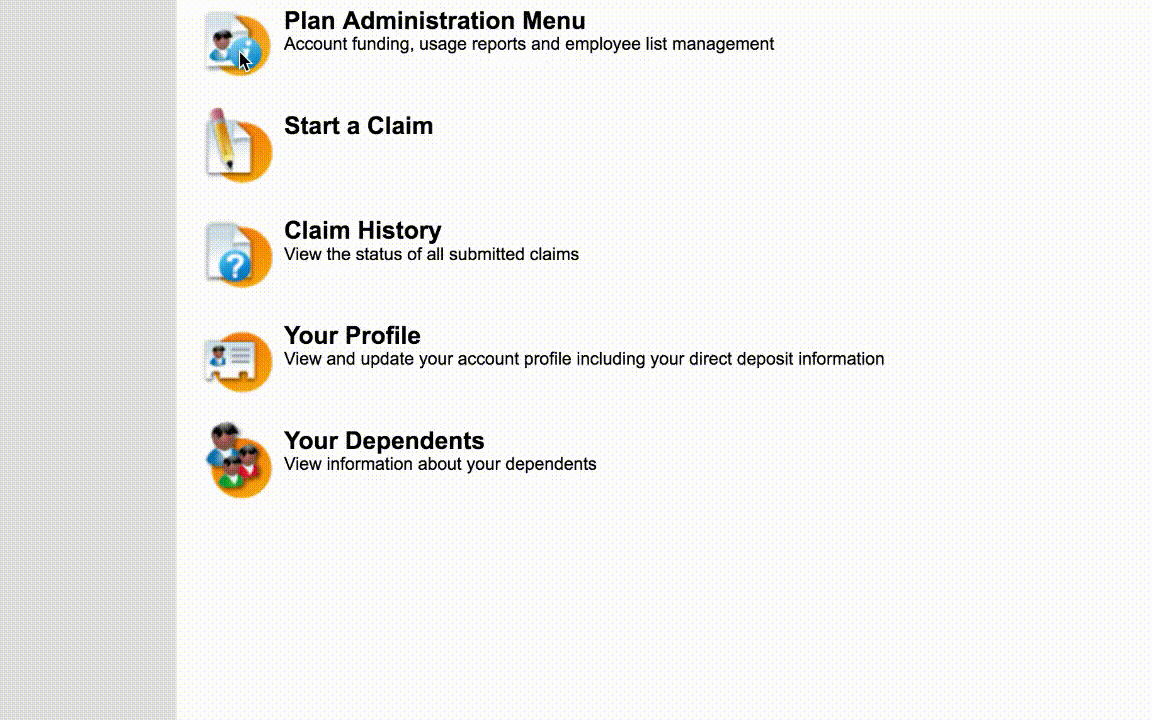 2. Find the employee's name on your employee list. Go on the "Dependents" column beside their name and click on the "Dependents" link.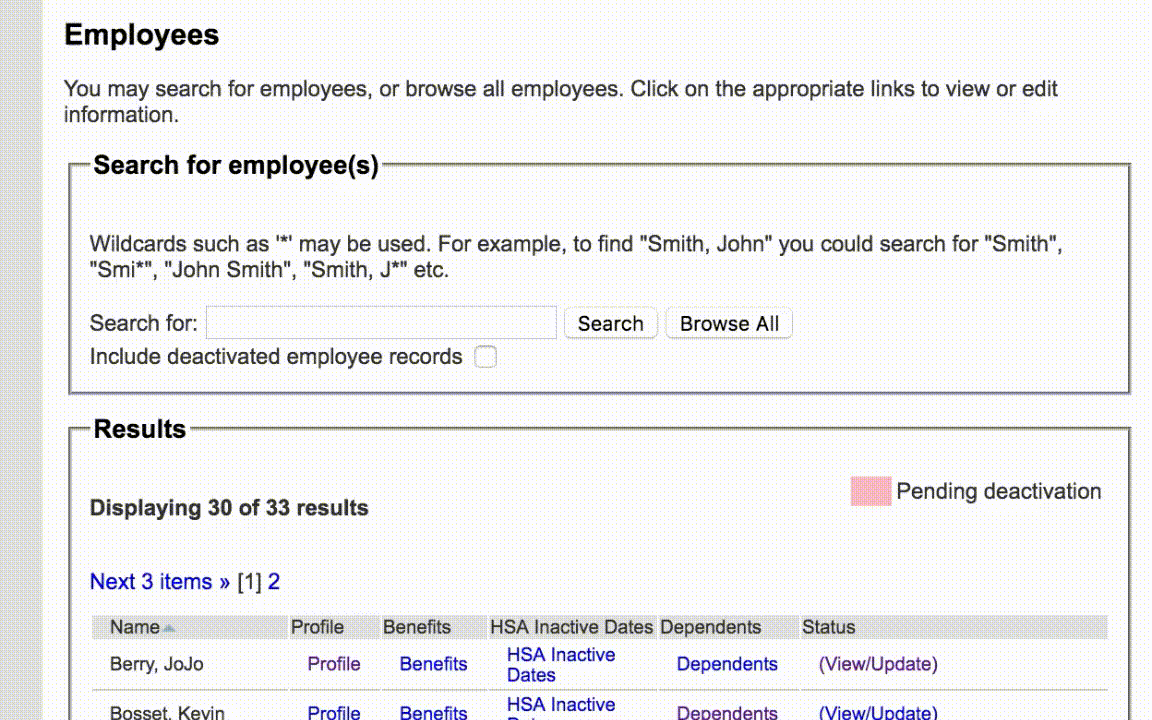 3. Click on the "Eligibility" link beside the relevant dependent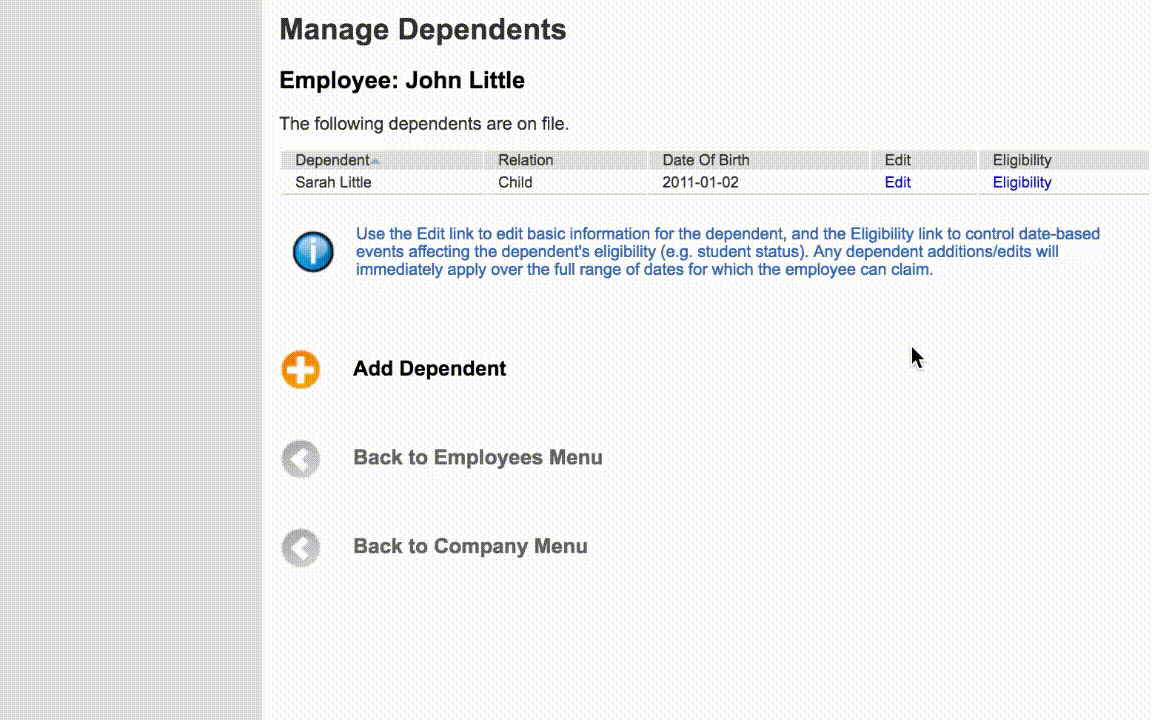 4. Click on "Add Date Range" and then enter in the range of dates the dependent is enrolled as a full-time student. Click on "Save."
Note: This section has has an ability to add an "Inactive Date Range" for the dependent. This is only to be used, if for some reason, coverage needs to be restricted for a dependent for a range of time.