1. Login and go to "Plan Administration Menu" and then click on "Edit/Enter Employee Information"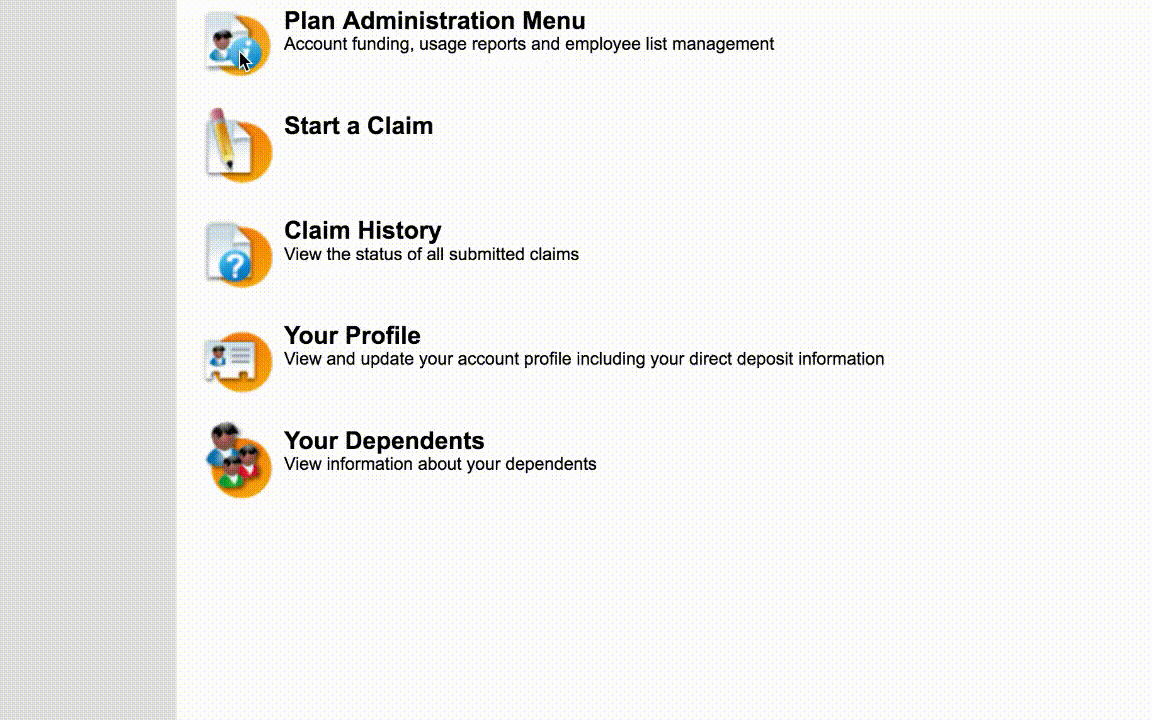 2. Scroll to the bottom of the screen, and click on "Add Employee"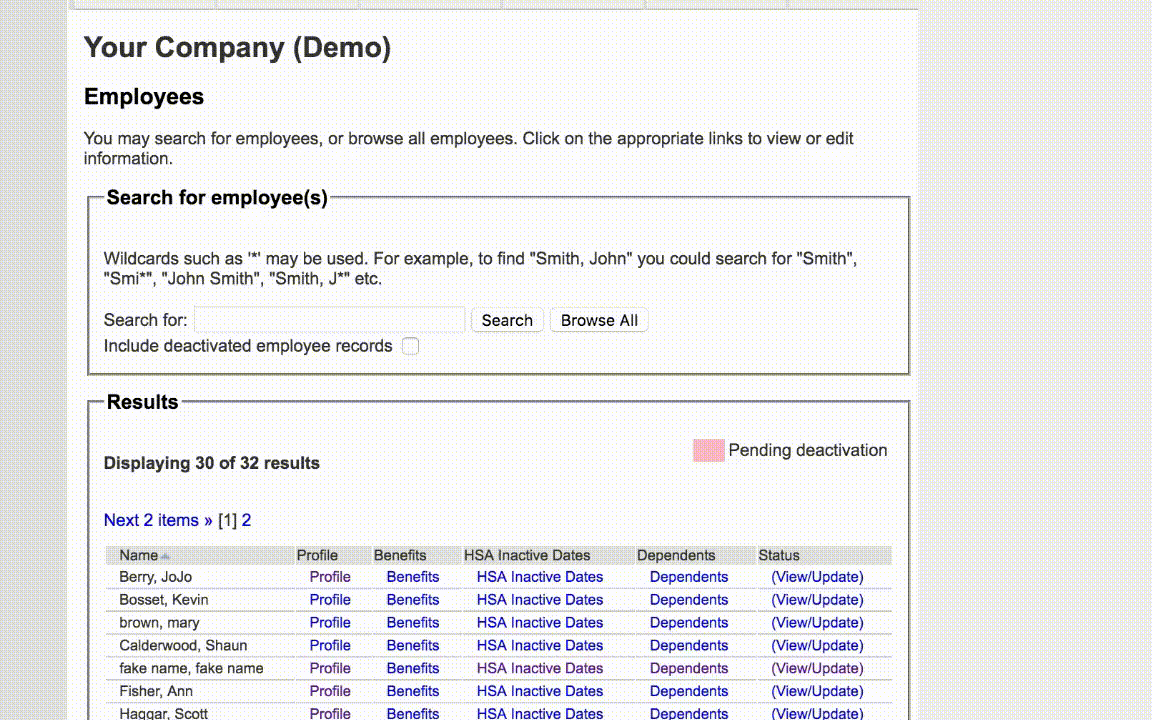 3. Enter in the employee's name, email address and maiden name (as needed).
Note: This is an important step. The names on the employee's receipts must match the names on the system for claims to get approved. You are encouraged to enter in alternative nicknames in brackets for your employees when necessary.
This email address will be used to communicate with the employee about their account.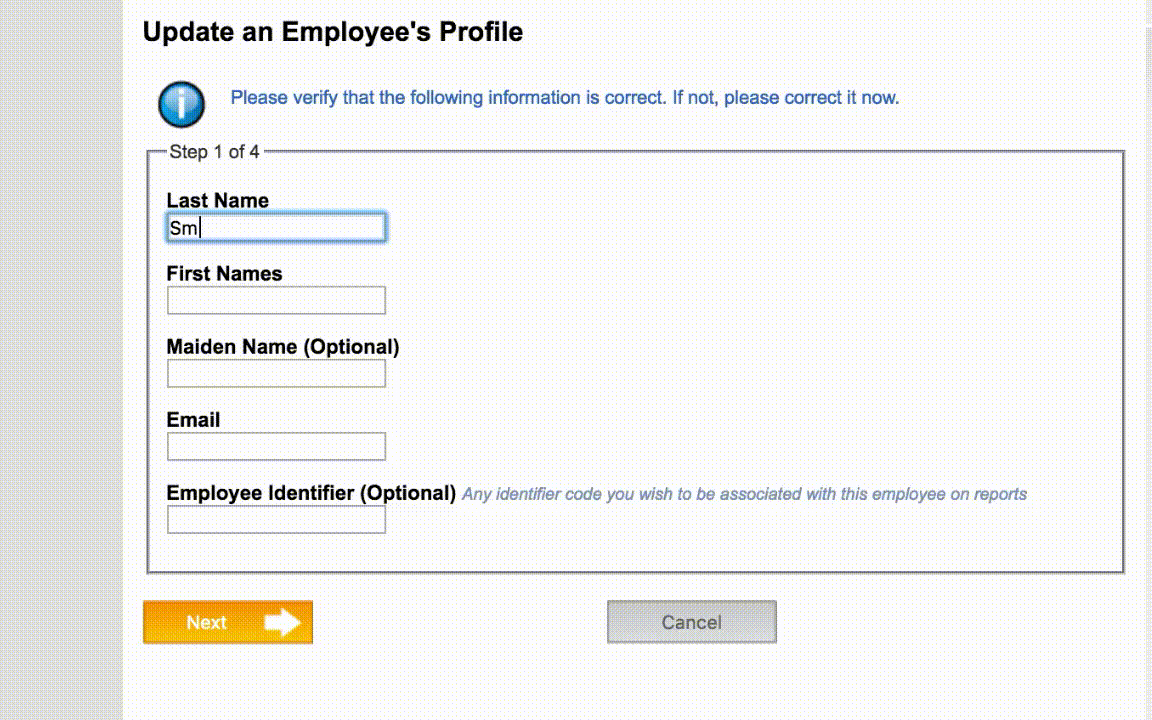 4. Enter in the employee's date of birth. You are also able to add their address and phone number, although this is not required as employees are prompted to enter it in when they first log in.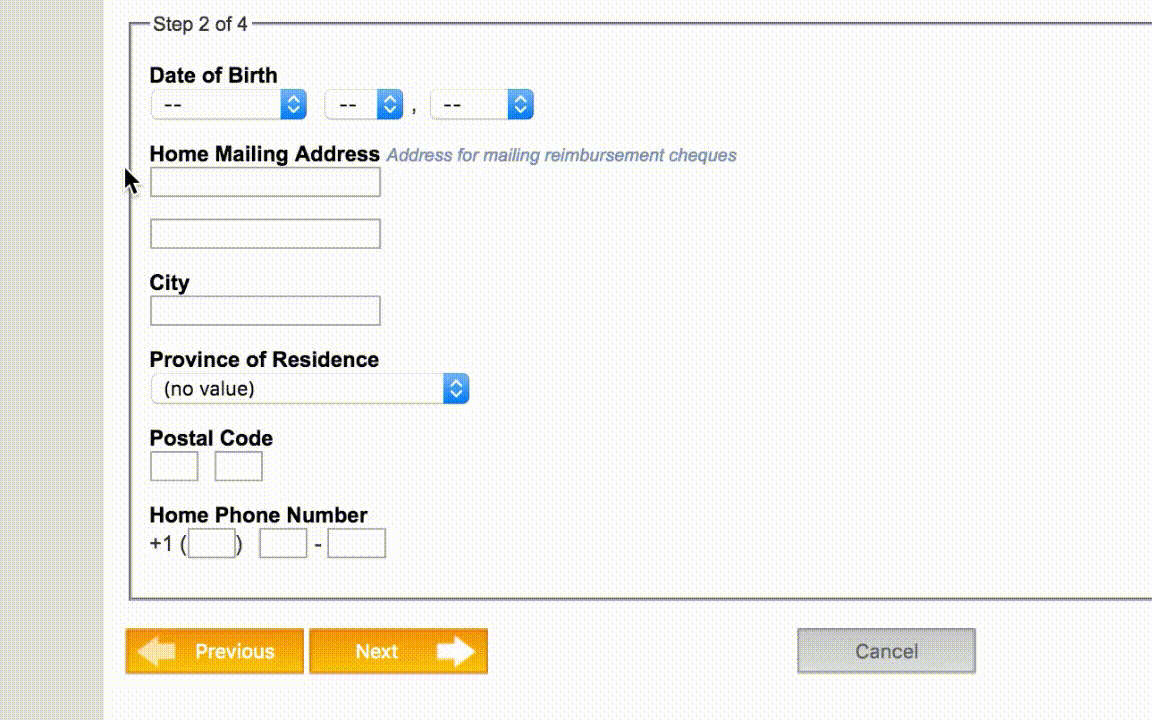 5. Enter in the employee's hire date
Note: This is important in figuring out the benefit start date and limit for the employee.
If you have a waiting period and/or pro-rating enabled, then this date will be used to determine when the employee's benefits start and the limit they will get until the benefits reset at year-end.
If you leave this section blank (with no hire date) BOTH the waiting period and pro-rating will will waived. This will give your employee access to the benefits right away and a full yearly limit. Click here to learn more about this.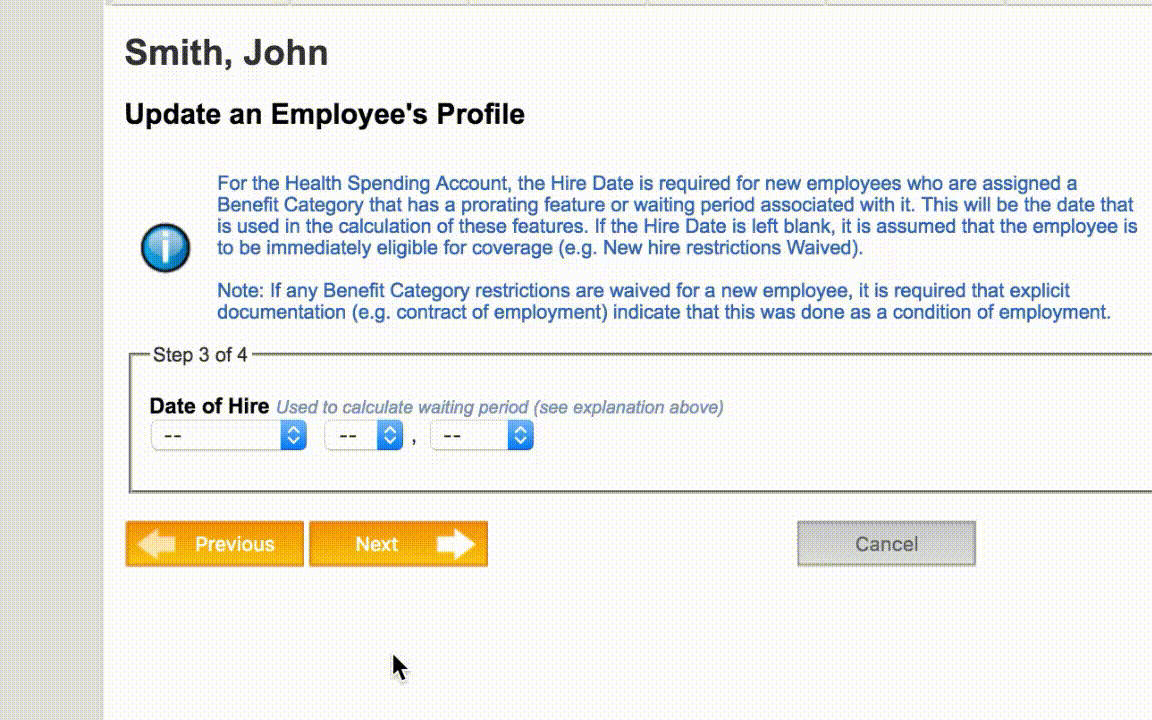 6. Place your employee in the appropriate benefit category, using the dropdown menu.
Note: if you do not see the correct benefit category showing, click here for instructions on how to add it.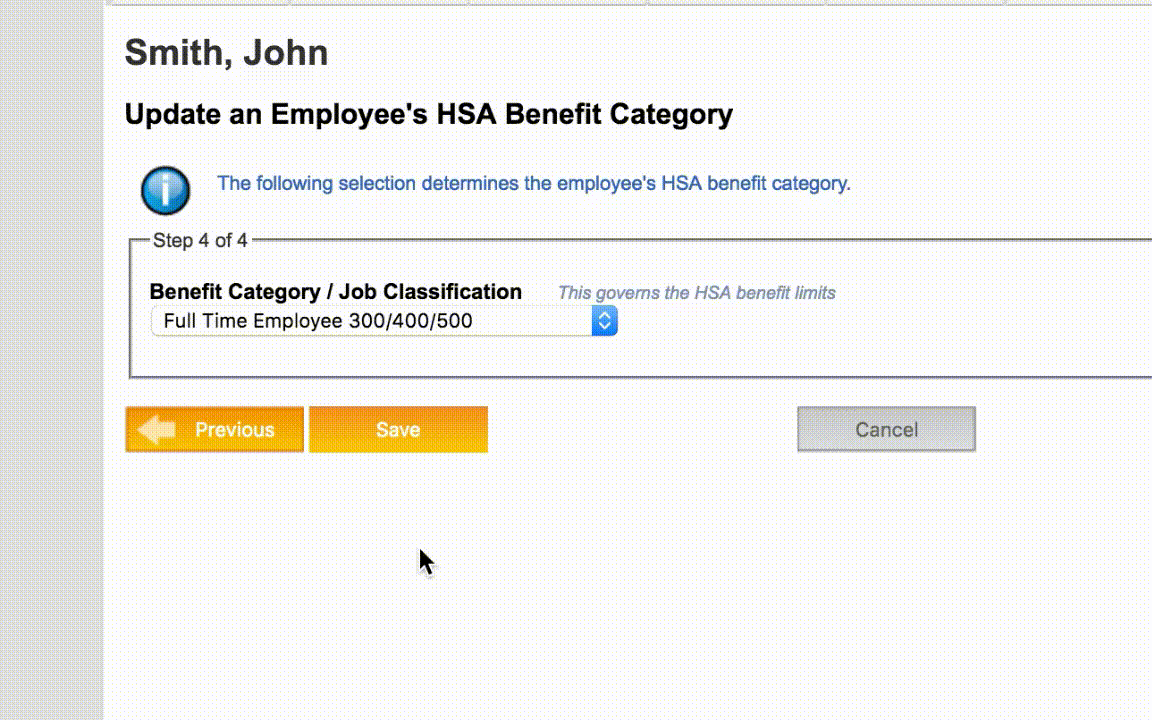 7. Click 'Save' to finalize. Then enter your employee's dependents into the system if the benefit extends to them. Click here for instructions on that.