You have new documents that you need to submit for a claim that has already been reviewed.
Note: All claims, once reviewed, are closed off. To resubmit you must create a new claim and reference your previous claim number.
Please resubmit in the same method as your original resubmission. See below for the two options:
Mobile
Take a picture of your new documents or upload them on ClaimSnap. In the next step, include your previous claim number in the notes field.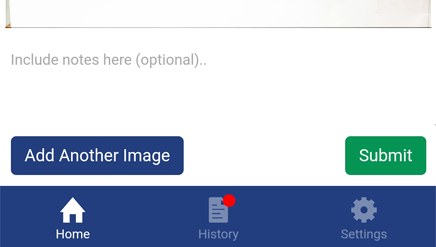 Note: You can find your previous claim number by going under "History" section of the mobile app. This number typically starts with the letter 'BA...'
Hit 'Submit' once you are finished uploading all new documents.
That's it! Our team will see the previous claim number you have typed and automatically reference your original submission.
Online
Create a new claim on our system. Once you have all receipts/documents added to the upload box, click the 'Upload' button to submit your claim.

In the next step, you are able to preview everything you have uploaded. On this page, you are able to add a note to any specific receipt/document. Choose one and enter in your previous claim number as a note. This tells our team this claim is a resubmission.
Note: You can find your previous claim number by logging into your online account and then going under "Claim History."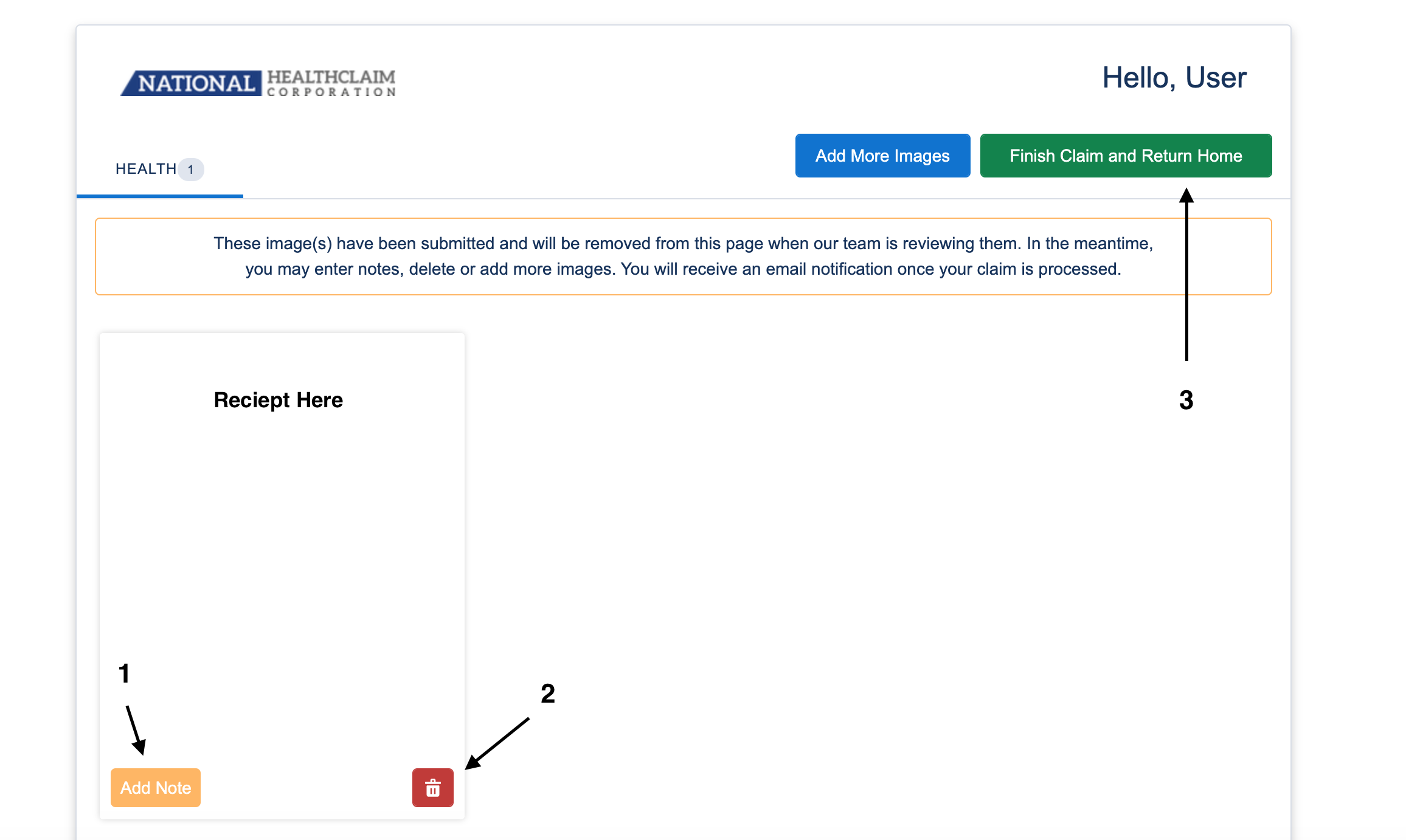 Our team will review your original submission, along with the new documents to process your resubmission.