Make a claim through our mobile app, ClaimSnap.
No online submission or mailed receipts needed!
Download the app:
iOS (iPhone, iPad): search for "ClaimSnap" on the Apple App Store
Android: search for "ClaimSnap" on the Google Play Store 
Or, simply click the relevant icon below on your mobile device:
2. On the search bar, type in the app name: "ClaimSnap." 
3. The following blue application badge will appear from National HealthClaim Corporation. Click to download.

4. Once downloaded, click on your new "ClaimSnap" application and login to your account. If you do not have a password set-up, click here to do that first.
Note: If you use ClaimSnap to make your claims, you do not enter in a claim online on your account. National HealthClaim will enter in the claim for you, based on the image of the receipt you submit.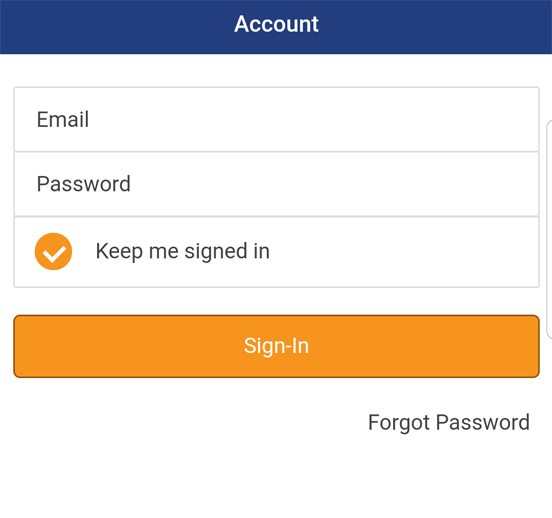 5. Once you have entered the ClaimSnap app, click on the blue camera button to take a picture of your first receipt. 
Note: If you think a receipt needs clarification you can always write on it directly, or include an image of a note on a blank sheet of paper before taking a picture. If you have multiple receipts to submit, take additional pictures. We will take all images submitted in one time span as a single claim.
Ensure your image is in focus before you hit submit. You can always delete an image if it's blurry.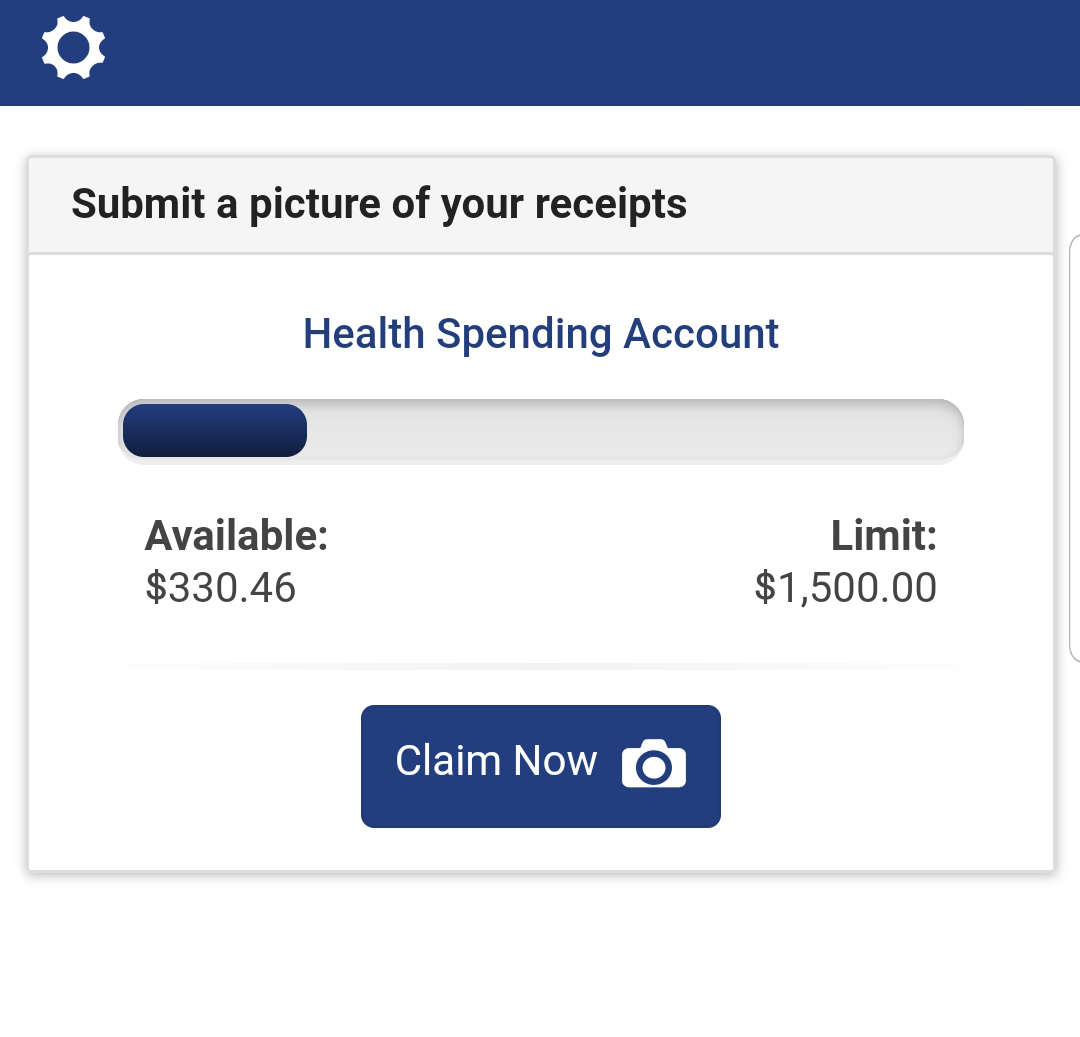 That's it! Making a claim is as easy as taking a picture of your receipt(s).
After you submit your images, we recommend waiting 3-4 business days before logging into your online account. Once there, click on "Claim Details" on your limit box or "Check on a Claim" from your main menu. There you will see a new claim number created that you can click into. After clicking, please read our team notes to see if the claim was approved or if anything further is needed on your part